Centersource Features
Security
The Centersource collaboration platform is built by industry professionals along with IT-security experts to ensure the safety and security of the information stored in the platform. The platform has automated and integrated cybersecurity management, policies and protocols to reduce effort and threats. The IT-security team are regularly reassessing the safety and security to be one step ahead of potential threats.
For Exporters
Simplify access to new markets
Quicker way to calculate CFR price and send offers
Trade and Tender products and Tender and book freight in one place
Full deal oversight internally and with partners with shipment updates
Automated process to generate documents and to share and collect deal
Manage Colleagues and their activities
For Forwarders
See and participate in more freight tenders
See how freights offers are being used by customers
Receive instructions and issue documents quicker with decreased risk of mistakes
Ability to inform shipment parties about changes
Monitor how clients shipments are performing
Analysis of business and supply-chain performance
For Importers
Find approved and established producers
Improved collaboration with partners
Simplified process to import products
Ensure compliance of company responsibilities and procedures
Monitor shipments and supply-chain performance
Improved company management and analysis
Benefits
We at Centersource have set out on a mission
Complete process automation

Supply-Chain Visibility

Intelligence Discovery

Accountability & Compliance

Integration to Institutions
Electronic Documentation

Business Research & Analytics

Multilingual Platforms

High ROI

Research & Improve Profitability

Managed Platforms
Managed platforms are B2B industry-specific supply-chain platforms we develop and manage independently or manage in collaboration with industry experts.
Do you have in-depth knowledge of your industry combined with an extensive network? Do you want to be the next B2B Saas success story in your industry?
Then our Managed Platform offering is for you. Managed Platform means you run the business side of the platform, hosted on a domain of your choice) and the technology supported and maintained by us at Centersource.
The platform can be fully customized and configured to fit your industry's unique needs and characteristics. Many processes, tasks, and documentation requirements related to international trade are very similar across industries, which means most of the changes you will make are related to terminology and field values. We have also built Centersource to be very flexible in its configuration options to make it quick and easy to get started with us.
Timber Exchange
Trade, Logistics Analysis & Document-flow Automation
Poultry Supply
Trade, Logistics Analysis & Document-flow Automation
Pulp Supply
Trade, Logistics Analysis & Document-flow Automation
Pellets Supply
Trade, Logistics Analysis & Document-flow Automation
White-Label Solutions
Are you a large company with major export or import volumes? Do you have the power to drive the digitization of your supply-chain? Do you want your own private platform where you can connect all your customers, forwarders or suppliers?
Then our White-label Solution is for you. This offering includes everything our Managed Platform does, the main difference is that your organization is the sole buyer or seller on the platform – depending on if you wish to use the platform for procurement or sales. The platform is hosted on a domain of your choice and supported by us at Centersource. You are free to focus on running your business.
Learn More About Our Solutions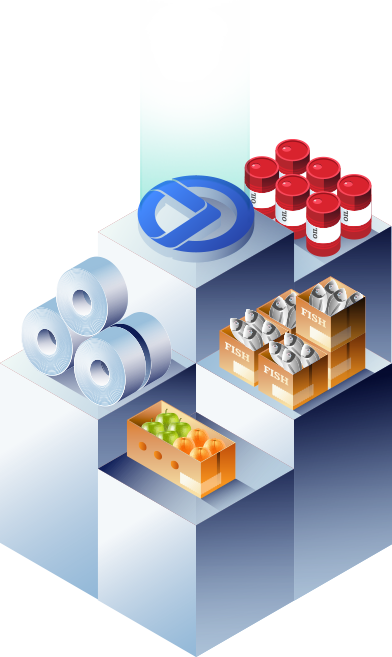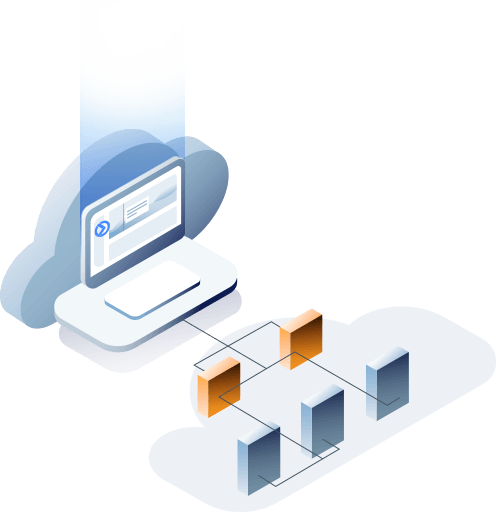 Custom Solutions
Do you required niche and custom developed digital tools for your specific company or industry needs? We have a wide experience in digitizing and automating the most complex processes in the supply-chain.
Or do you have a solution running which overlaps some of our platform's functionality? Do you have an idea where our platform's capabilities could be a complement or part of the solution?
Then our Custom Solution offering might be for you. Each inquiry is evaluated on a case-by-case basis, but we have built Centersource to make it easy to integrate with other solutions and believe there are many scenarios where our platform and team could play a big part in adding value to your company.
Copyright © 2021 Centersource Technologies AB, All rights reserved.