Analytics
In the Centersource collaboration platform we facilitate all trade and logistics related activities, including statistics and analytics. We provide trade statistics from the UN and other relevant statistics from the US market and the Chinese market that is influencing trade globally. The platform has an Intelligence module where you can find analytics on everything that is managed in the platform: deal volume and values to different countries and customers; active shipment volume, value and delays; compliance and warnings; container line performance; volume and value of the full deal pipeline and much more.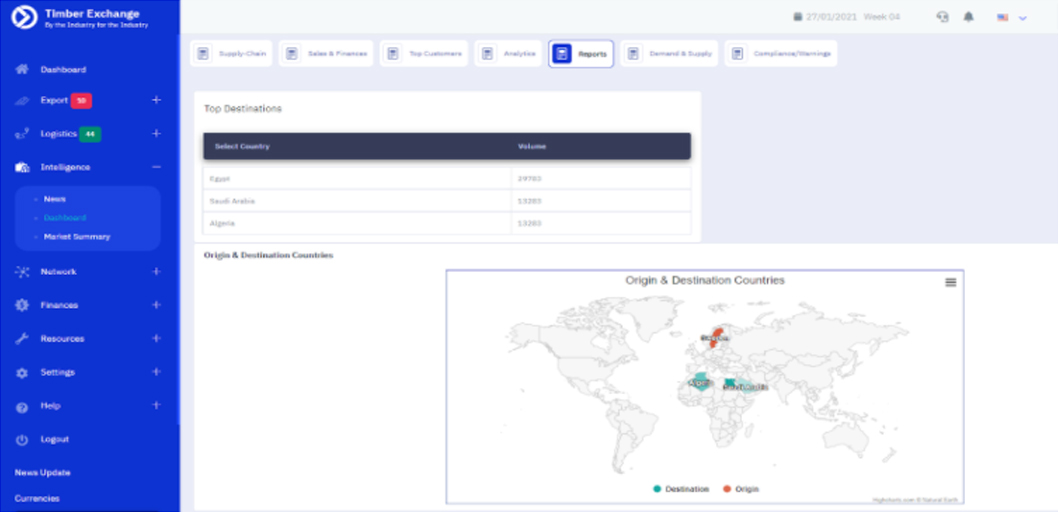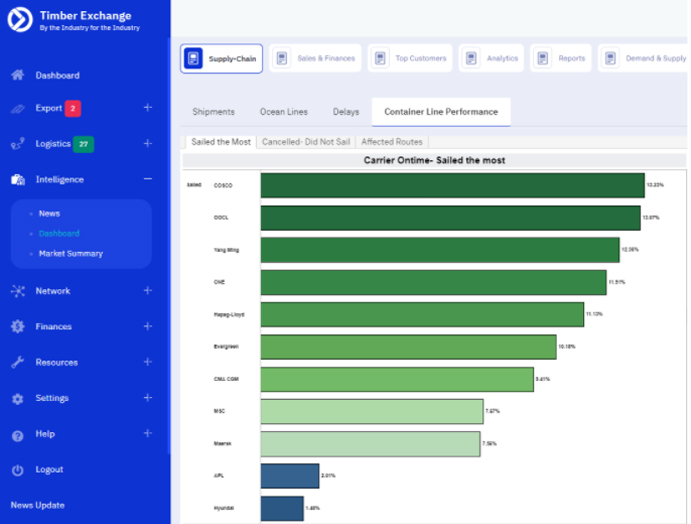 Subscribe to our newsletter to keep up with company, product and event updates. Centersource is committed to automating global trade, building digital supply chain infrastructure and helping companies work more efficiently and profitably.
Join Our Newsletter
Subscribe to our mailing list to get the updates to your email inbox
Copyright © 2023 Centersource Technologies AB, All rights reserved.