We Are Hiring
Do you want to be part of our growth journey and join an international, diverse and solution-focused team
Join us in Automating Global Trade!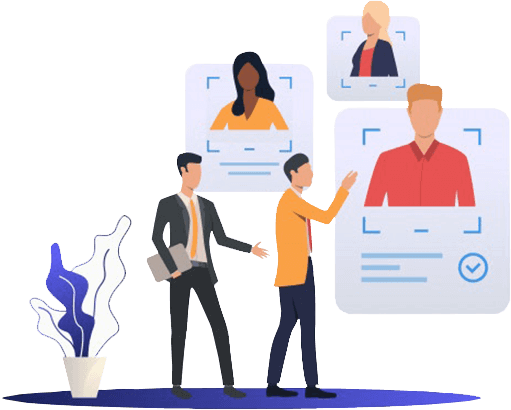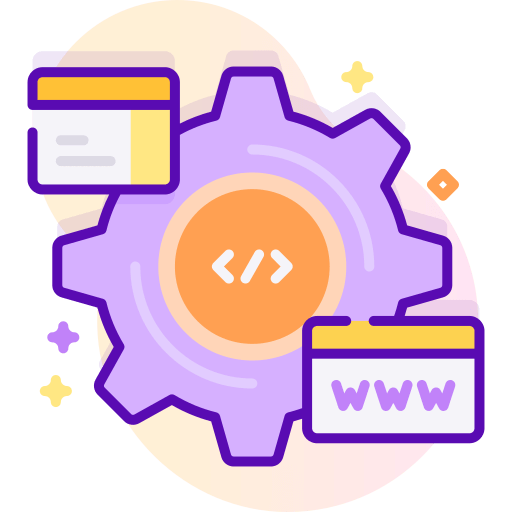 Software Engineer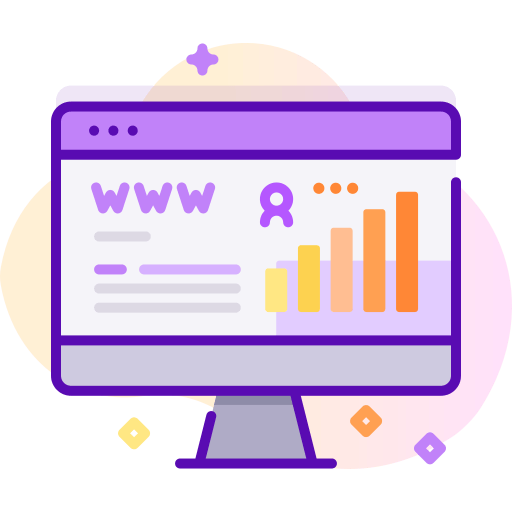 Business Development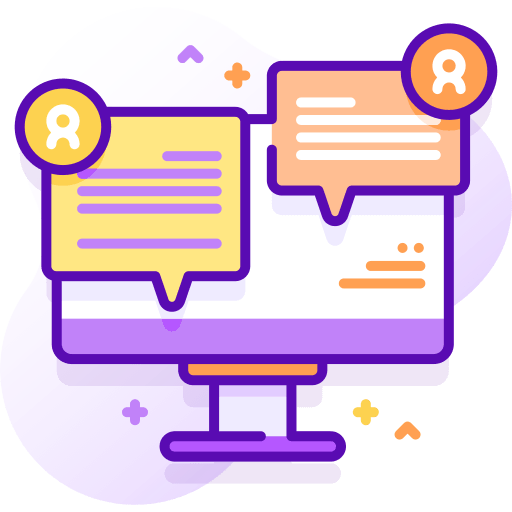 Customer Success Manager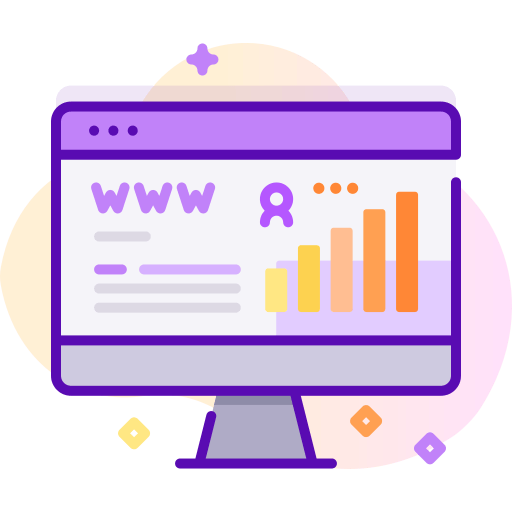 Marketing Specialist
Our Recruitment
Process
Submit your CV
Virtual Interview
Invitation to in-person interview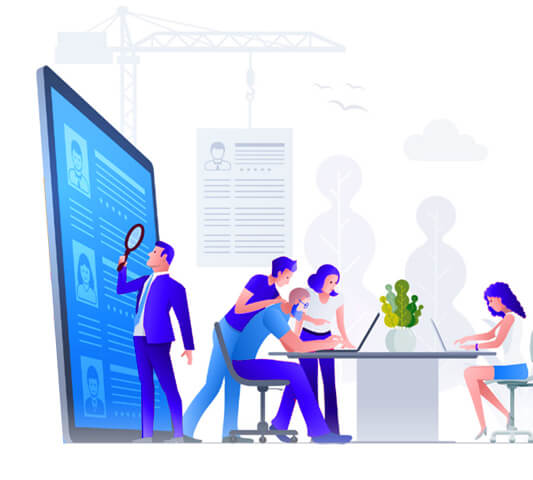 Subscribe to our newsletter to keep up with company, product and event updates. Centersource is committed to automating global trade, building digital supply chain infrastructure and helping companies work more efficiently and profitably.
Join Our Newsletter
Subscribe to our mailing list to get the updates to your email inbox
Copyright © 2023 Centersource Technologies AB, All rights reserved.