Integration
Centersource seeks to automate and facilitate all trade and logistics related processes in a B2B context for all industries. It is a hard and ambitious task, but possible due to the existence of APIs. API can be described as a link between different softwares. With a one-time effort of defining requirements, coding and programming, the systems can communicate seamlessly in real-time.
The real-time updated vessel map is something we at Centersource are proud of. The map is a good example of what APIs have made possible to build. An example of integration with customer systems is the inventory feature where we can - with a one time effort - integrate the volume of sellable stock and forecast numbers from ERP systems, so sales staff can get a good overview with relevant information in one workspace. We can also fetch orders from business systems - simply taken, we can customize our platform after your requirements and how you execute deals and logistics activities.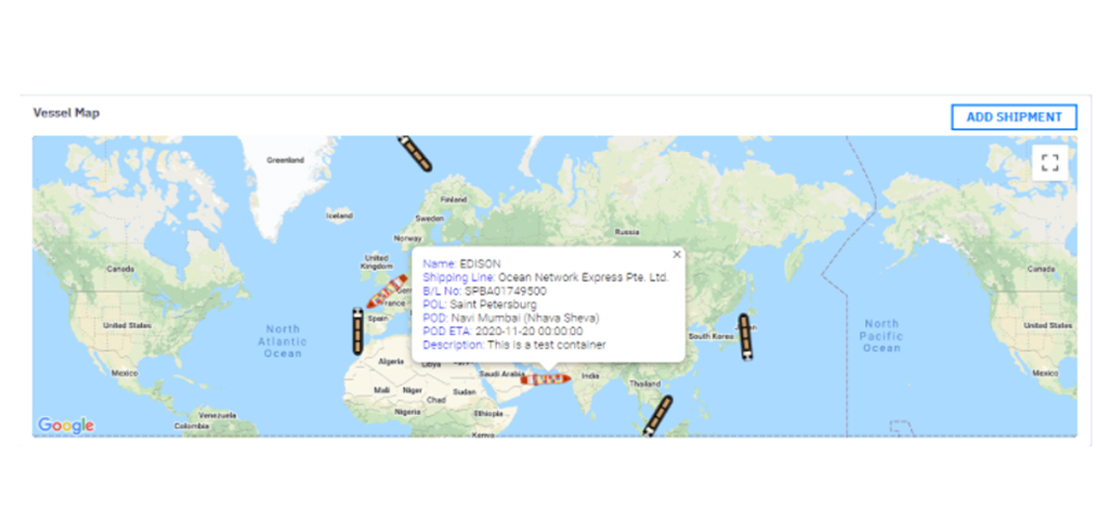 Subscribe to our newsletter to keep up with company, product and event updates. Centersource is committed to automating global trade, building digital supply chain infrastructure and helping companies work more efficiently and profitably.
Join Our Newsletter
Subscribe to our mailing list to get the updates to your email inbox
Copyright © 2023 Centersource Technologies AB, All rights reserved.