Tracking
Tracking shipments is often vital for companies for various reasons, not the least for production planning and customer support. In Centersource you can track over 18000 bulk vessels and more than 60 of the most common container lines. You can also add tracking to courier deliveries as it can be concerned with urgent matters and therefore important to know when it will arrive at destination. As a part of the "smart information flows" the tracking synchronizes with relevant deal milestones and shares updates accordingly to relevant personnel.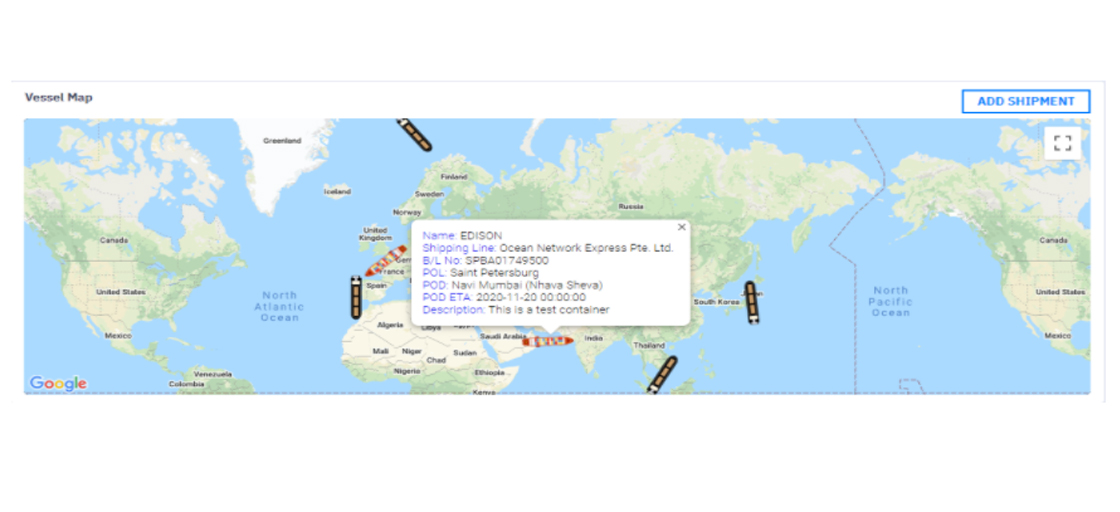 Subscribe to our newsletter to keep up with company, product and event updates. Centersource is committed to automating global trade, building digital supply chain infrastructure and helping companies work more efficiently and profitably.
Join Our Newsletter
Subscribe to our mailing list to get the updates to your email inbox
Copyright © 2023 Centersource Technologies AB, All rights reserved.